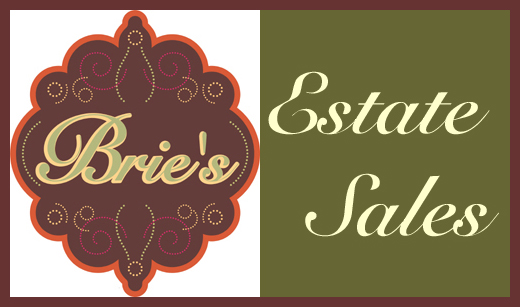 Need to liquidate the contents of a home? We can help!
Brie's specializes in helping clients turn their unwanted property into cash.
We understand that the thought of downsizing or liquidating the
entire contents of a home can be overwhelming. Take this burden off
your shoulders with one phone call and a no-obligation visit. There
are many advantages to working with us.